Product Description :
ALL ROAD is a universal stroller, designed for children from birth up to 15 kg! It allows the seat to be folded out flat and it can be mounted forward or rearward. ALL ROAD is a stroller that's great for both trips in and out of the city; it's not phased even by urban, bumpy paths (it features large, rubber wheels with shock absorbers with foam filling). In addition, the CLICK & FOLD system allows you to easily and quickly fold the stroller with one hand. The stroller has a large hood made of waterproof UPF 50+ fabric. The toddler's safety is paramount, and so the stroller features a five-point safety harness and hinged bar that can be removed from either side. The stroller comes with the following accessories: cup holder, mosquito net, rain cover and leg warmer.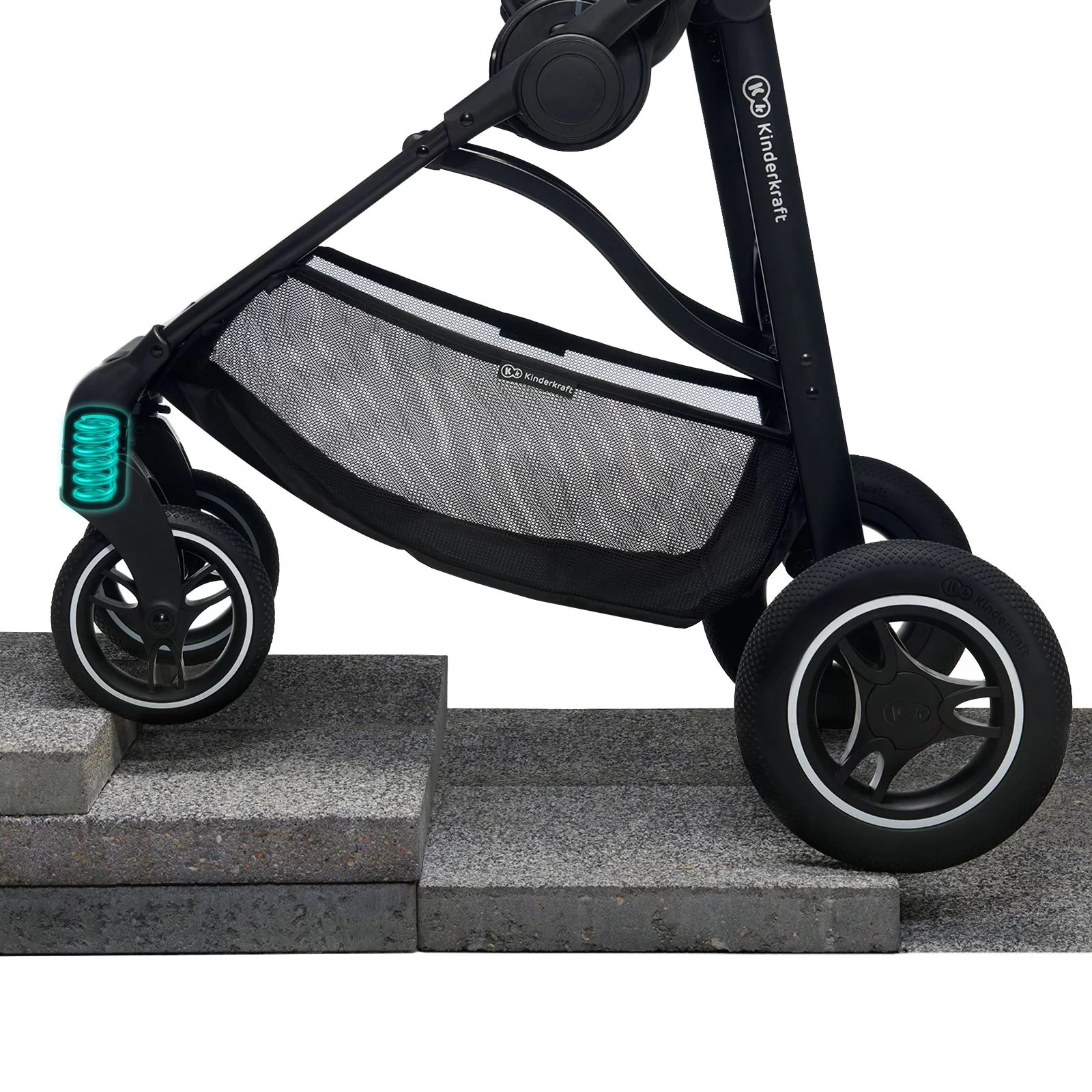 One-hand quick folding and unfolding
The CLICK & FOLD system used in the stroller allows easy folding and unfolding. You can do this with one hand!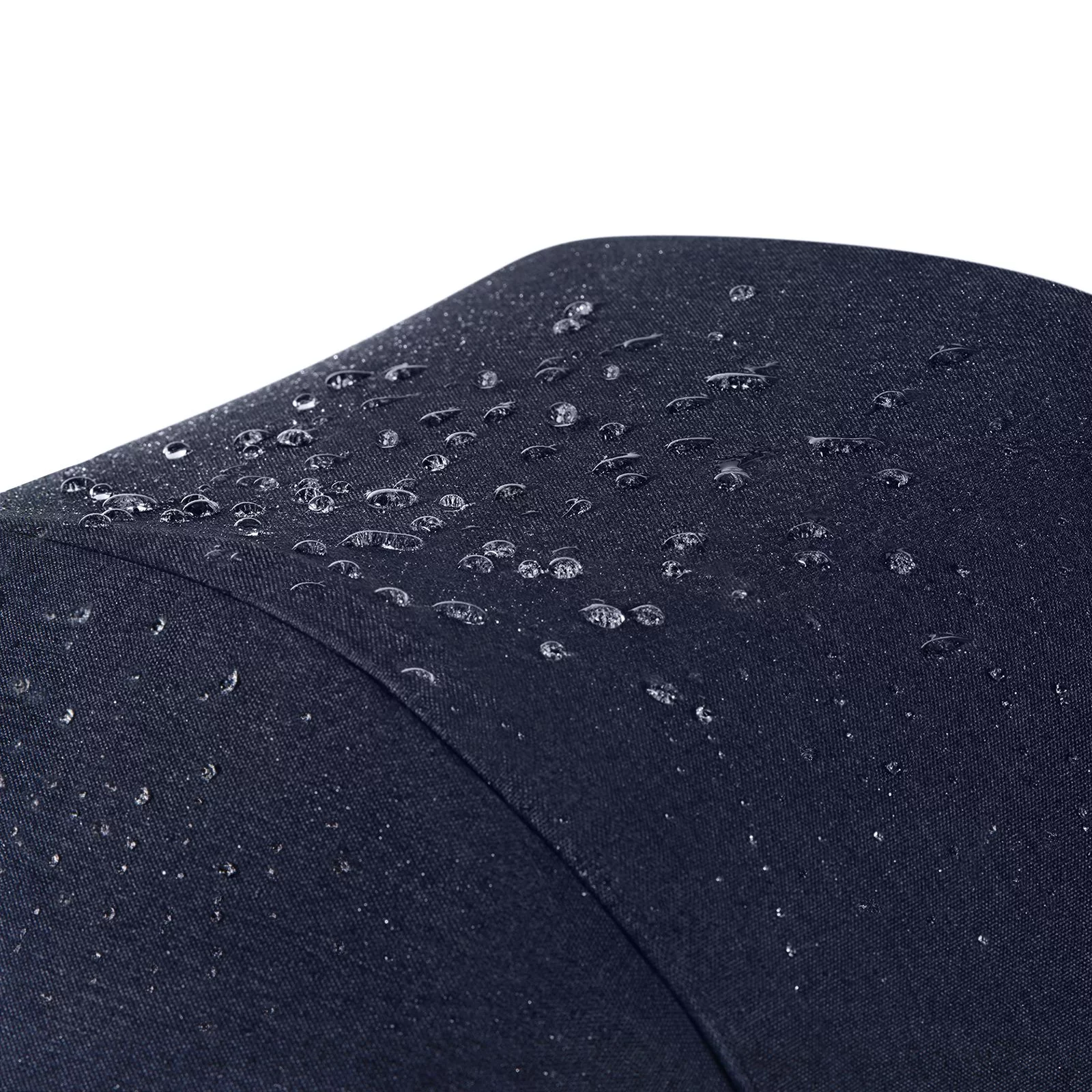 Hood protecting against bad weather
The stroller's hood can be additionally expanded – it totally protects against sun and wind. It is waterproof and made of a material with a UPF50+ filter.
Safe when folded
The ALL ROAD uses the AUTO-LOCK system, which, after folding, secures the stroller to prevent its spontaneous unfolding. This ensures easy and safe transport.
Key Features :
Intended for births up to 15 kg
Stroller with a reclining seat in 2 modes: forward or backward.
Adapters compatible with Maxi Cosi car seats can be purchased
Fully removable seat allows for comfortable packing
Easy-to-use one-hand folding system
Automatic locking after folding to prevent unfolding
Spacious and fold-out waterproof booth with ventilation and UPF50 + filter
3-stage seat backrest adjustment
3-position footrest adjustment
A spacious, roomy shopping basket under the seat adapted for loading both at the front and back of the stroller
The original leg warmer included in the set will ensure your child's comfort during walks on cooler days
Easy to remove barrier, finished with eco-leather
5-point seat belts and guardrail
Soft covers for shoulder straps and a crotch strap for comfort while traveling
Cushioning of all wheels
Lockable swivel front wheels
Detachable, eco-leather railing
Solid construction ensures comfort and safety, and maneuverable wheels – light handling.
Large, rubber(+EVA) -pierced wheels at the front 7 'and rear 10' (rubber+EVA) high quality with increased abrasion ensure the best contact with any surface,
Simple adjustment of the handle height – a comfortable handle trimmed with eco-leather provides comfort to the hands and is easy to adjust
COUNTRY OF ORIGIN : UNITED KINGDOM